Trail Or Fire
The 29 of July 2020 was dark day for our small community of Quincy, in the Northern California Sierra Nevada. A downtown trailer park fire spread to neighboring buildings, destroying the production facility of the town's flagship brewery – Quintopia Brewing Co – and two non-profit organizations (scroll down page for an account of that day, with photos).

Trail Or Fire was a collaborative fundraising beer brewed by Quintopia Brewing Co and Fifty Fifty Brewing of Truckee, and was sold through Oct and Nov 2020. The beer was made and packaged entirely through donated ingredients, materials and use of brewing facilities. All proceeds from sales of these cans will be shared between the Plumas Crisis Intervention Resource Center (PCIRC), the West End Theatre, and Quintopia.
Thank You!
The Brewery recovery and rebuild process would not be possible without the support of the brewing industry and wider community. A huge thank you to these businesses and individuals for helping get us on our feet in one way or another.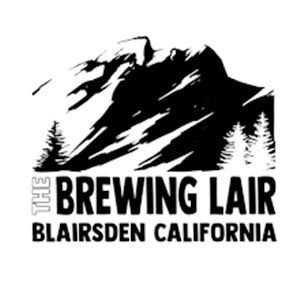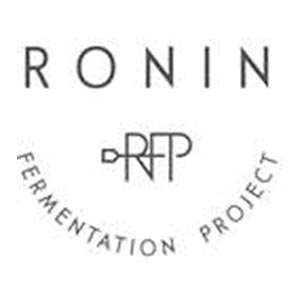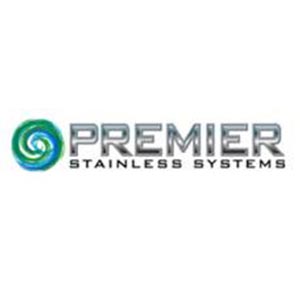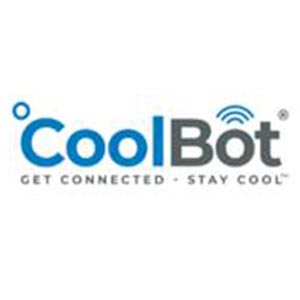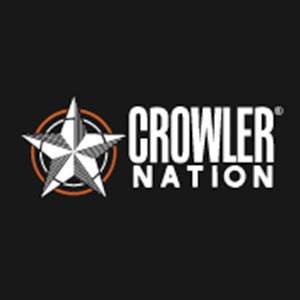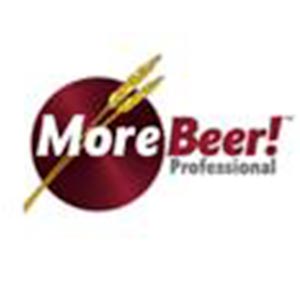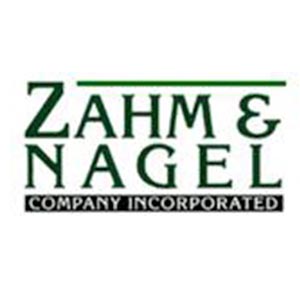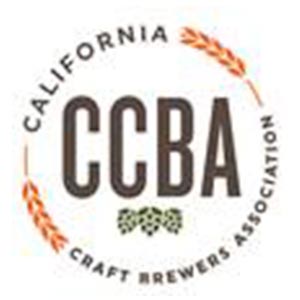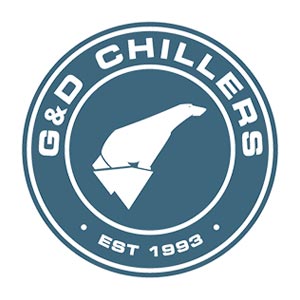 Stirling Builders
Mountain Building Supply
Quincy Natural Foods Coop
Quincy Thrift
Wilburn Construction
Lazzarino Machine Works
… and the hundreds of individuals who have contributed financial and moral support!
In the early afternoon of 29 July 2020, my beautiful brewery was taken away from me by flames – and also taken from my supportive local investors, from my wonderful staff, and from a very special community.
A fire on a neighboring property spread to our building, and despite a huge effort by firefighters, the building was destroyed by nightfall. Our friends and co-tenants at the Plumas Crisis Intervention Resource Center also lost their space and belongings, and the West End community Theatre lost all of their prop and costume stores. This was a tragic combination of loss.
Fire is as old as time, and has no mercy. When it strikes, it takes more than property. Thankfully no lives were lost in this incident. But consumed in that indifferent inferno were years of blood, sweat, tears, dreams and pride for all involved. For me, the fears and trepidation that come with starting an ambitious new brewery in a small mountain town now seem shadowed, perhaps by the billowing black smoke itself, compared to the feelings we are experiencing right now.
Quintopia is a community owned brewery, funded by several dozen individuals, of which many additionally contributed time and skills during construction of its production facility. It was a beautiful and unique space that I put thousands of hours into creating with utmost care and detail. A combination of carefully laid out and professional brewery process infrastructure, inside of a warm and attractive room that reflected an aesthetic born of my own life experience, and of our Northern California mountain town culture and environment. Hand-milled blue stain pine and centuries-old doug fir from my backyard and neighbors' properties adorned bar tops, trim, and cabinets. Recycled materials such as roll-up doors, lumber, and insulation weren't just thrifty, they reduced our construction footprint, and held a history of their own. Ironically, some of the historical original Meadow Valley Fire Department building now rests in the rubble of Quintopia, those materials unfortunately short lived in their new role.
The way forward is uncertain. But through the trauma – through the lingering smell that keeps me awake at night, the looping images of the destruction unfolding that day, the sting of personal possessions lost, the uncontrollable tears that keep taking me by surprise, and the suffocating weight of this next chapter ahead – there is a resilience that is creeping in hour by hour, day by day. We will rebuild. Quincy's first brewery in 100 years has much more story to write yet. The support from the Community, the local brewing industry, and our friends and family is astounding. Our place in Quincy culture was rooted more firmly than I even realized, and I am powerfully aware of the heartfelt loss that Quincy is feeling.
During a global viral pandemic, saying this is a tough hand to be dealt is an understatement. The financial repercussions of this are yet to be fully understood, despite insurance, and the emotional and practical burdens cannot be worked around. But we are so grateful to have our taproom and restaurant intact across the street, so we can continue operating. We will remain open our regular hours – and possibly additional hours – and plans are being developed to brew some of Quintopia's flagship beers on nearby Breweries' facilities . We will supplement our brand with other amazing local craft beer, and strive to continue to be a hub for socializing, great food, and exceptional beer in the local community.
Your heartfelt expressions of concern and kind words give me strength… the generous offers for office space, brewing facilities, construction support and more give me hope… and the financial contributions are incredibly appreciated for its practical help in supporting my wife Hannah and I, our young family – many of you know our 6 year old identical triplet girls – and Quintopia, as we navigate these difficulties.
Thank you. From the depths of my fire-ravaged heart. Big love Quincy, and all who are part of the Quintopia story.
Tom Hepner
Founder, Brewer, Manager
Quincy, California